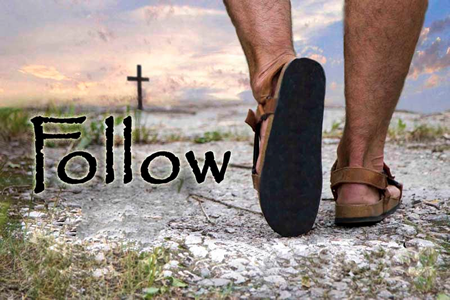 A daily pursuit is what is required
Following Jesus is a new adventure that places Jesus alone in the drivers seat. His Lordship over me must reach every aspect of my life if my following is to be true.
He rules my life without reservation or limit. His right of ownership over me is total. There is no place for me to chose or do my own will. His will is supreme. His will is perfect. His will alone will satisfy my thirsty heart for purpose and fulfillment.